Stay Safe,Stay Healthy
We are now living in the Age of the Mask. Especially the requirement to wear masks in public has launched in more and more states.
Now is when we all discover who we can be.
LEVEL8, dedicates to provide high quality travel related product and service to customers, also regards people's life as our priority concern. Stay safe and healthy is the essence of travel, therefore, we extend the face mask business line, and encourage people to wear face mask when they're in public over coronavirus pandemic.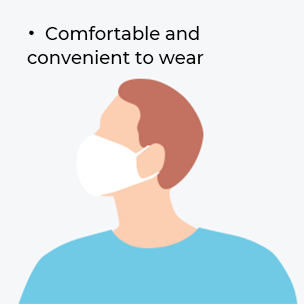 LEVEL8 Disposable Face Mask
BUY MASK